Tag Archives:
missouri enagagement photography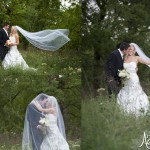 Ryan & Alisha came out for a Bridal Session after their wedding.  They were married in the heat of July so when we got together in September for the Bridal session it was much cooler.  They were troopers.  ALISHA even got in the water at the end…SO FUN!!!!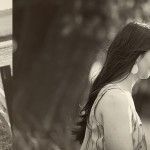 We had a great time meeting up with Amanda and Seth at Amanda's parents farm south of Seneca.  We went to the wedding site and had fun shooting some playful shots.