Monthly Archives: February 2013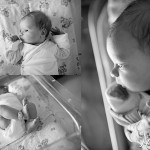 I was Privileged to meet Corbin at the hospital then he came to the studio with his big brother! Remember Brycen! I love these sweet close ups and Big brother was a trooper for the sibling pictures!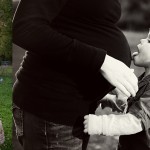 A while back Mr. Brycen came to see me! It was an extra cold fall night but we managed to get some great shots of Brycen and even a few of his beautiful parents!