Monthly Archives: August 2013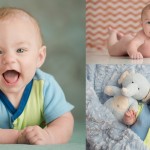 Lincoln's first appointment needs a little explanation…..He  arrived on time and happy, (which we love happy!). We had just gotten started with his portraits when he fell asleep in daddy's arms!! We didn't want to interrupt his nap so we took a little break!!  First time that has ever happened with a 4 month old.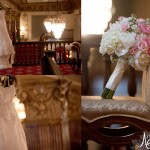 Kimberly and Neil were married at the Amazing Coleman theater in Miami, OK! Kimberly is a musician and has performed at the theater many times over the years! I cant think of a better venue for her wedding! We had a wonderful time documenting their day! thanks for the hospitality Kim & Neil! Venue – […]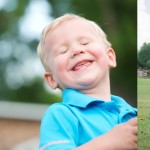 We caught up with Campbell and Reid in Carthage for a quick session a couple of weeks ago.  They were soooooo fun and cooperative….especially for ages three and one!!!  It is always fun to catch up with our baby clubbers!!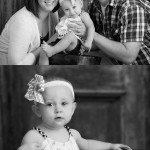 Maysen Turned one and came out for a Smash the Cake birthday session…..What fun.