Tag Archives:
Artistic Expressions photography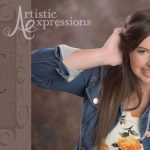 We love photographing seniors and capturing their personalities.  Give us a call and we will make your session memorable.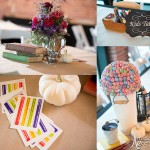 As wedding photographers we must be "on" all wedding day, there are no acceptable excuses for mediocre! The stress and pressure of the task never  escapes us although, we must be able to relax enough to allow our creative juices to flow in order to get the best results! Wedding photographers must be able […]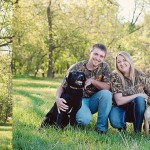 Kelsi and nick are planning a fall wedding! We had a wonderful time hanging out with them during their engagement session! I'm sure their wedding will prove to be equally as fun!