Jeremy and Renae were married on May 6th on top of Whitney mountain!  What a beautiful place!  Renae and Angela were fast friends in Junior high and experienced many a roller coaster together!  So,when she called to check availability I (Angela) had to make an exception to our  "One wedding per weekend" rule!  Just before the ceremony it started raining, and not the "pretty romantic" type.  After a delay they decided to go on with the ceremony in the rain, which had lessened by then.  I know Renae wasn't particularly thrilled about the rain at the time but, I find it really romantic!
.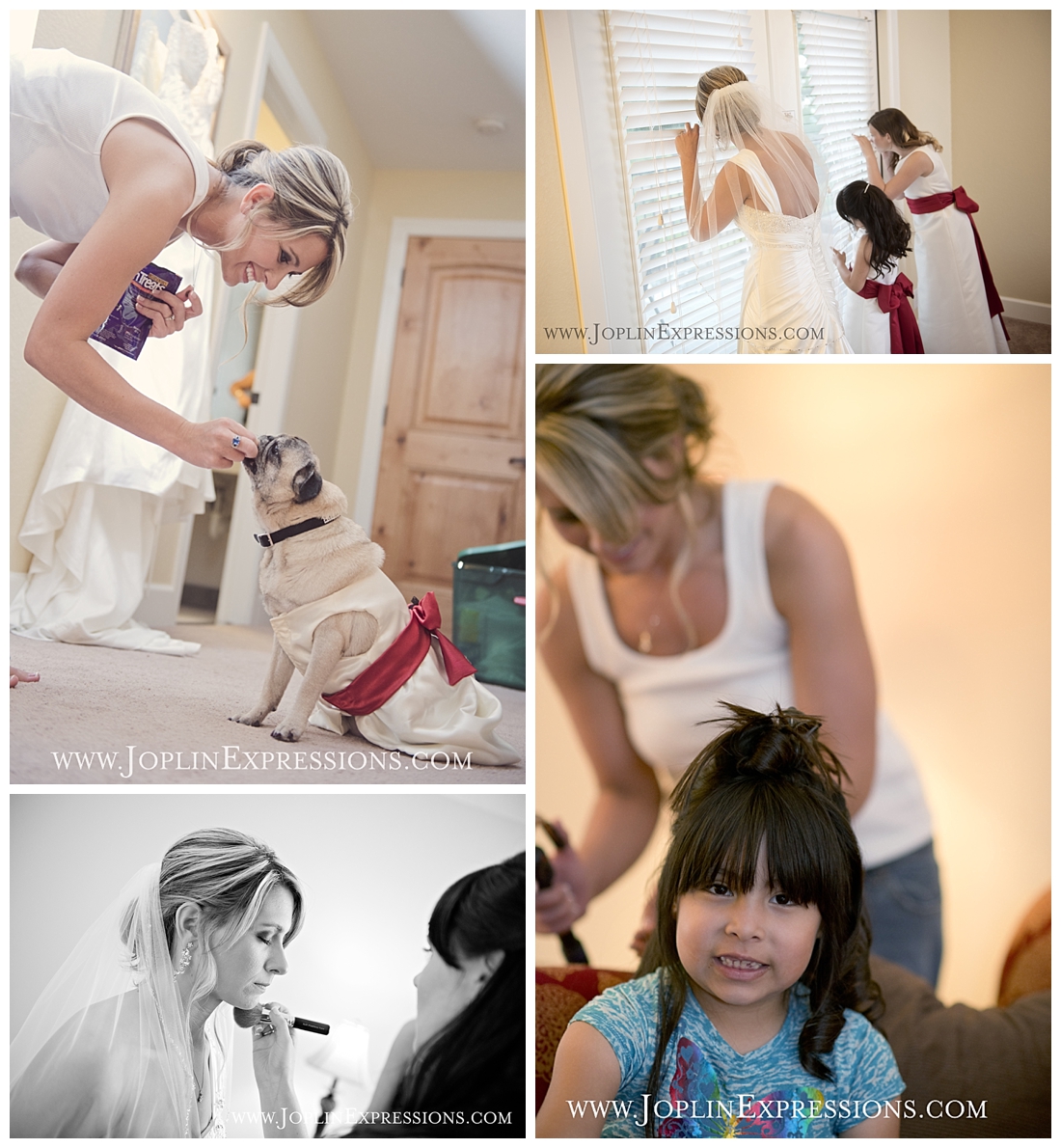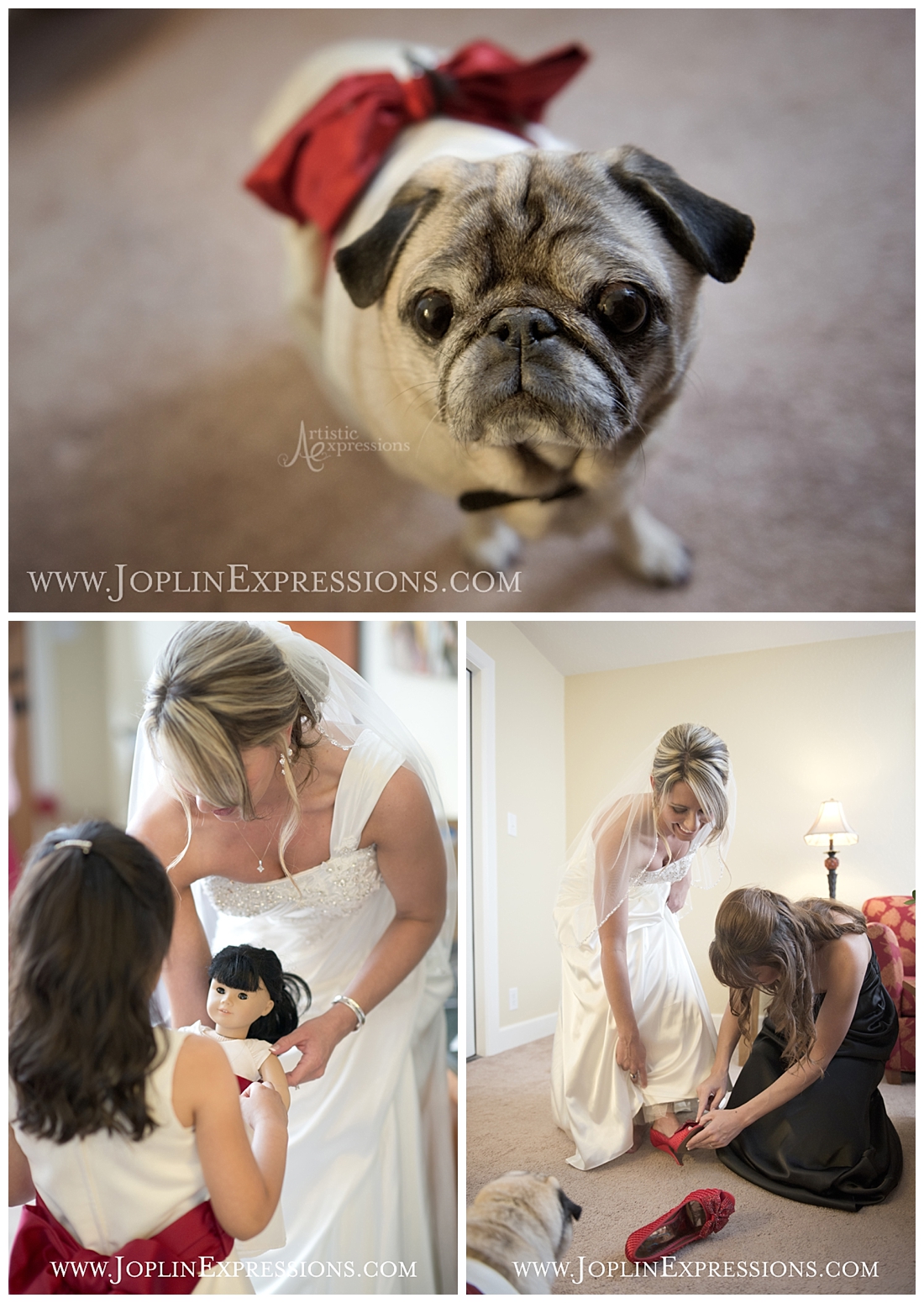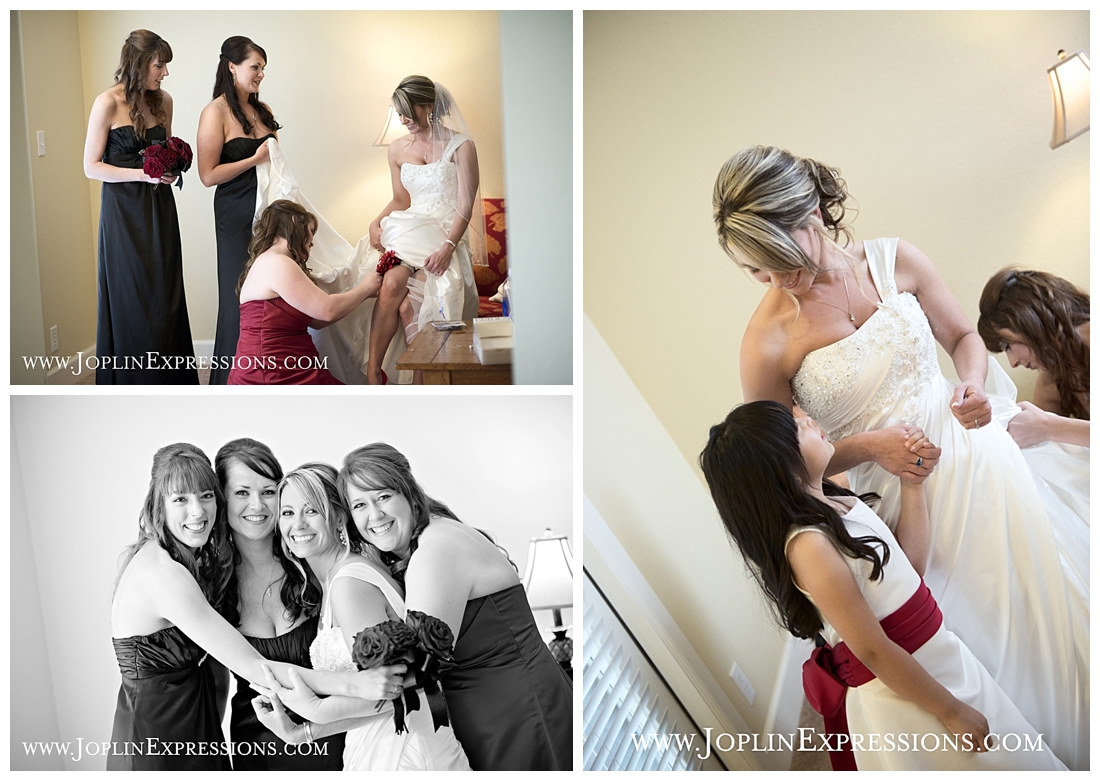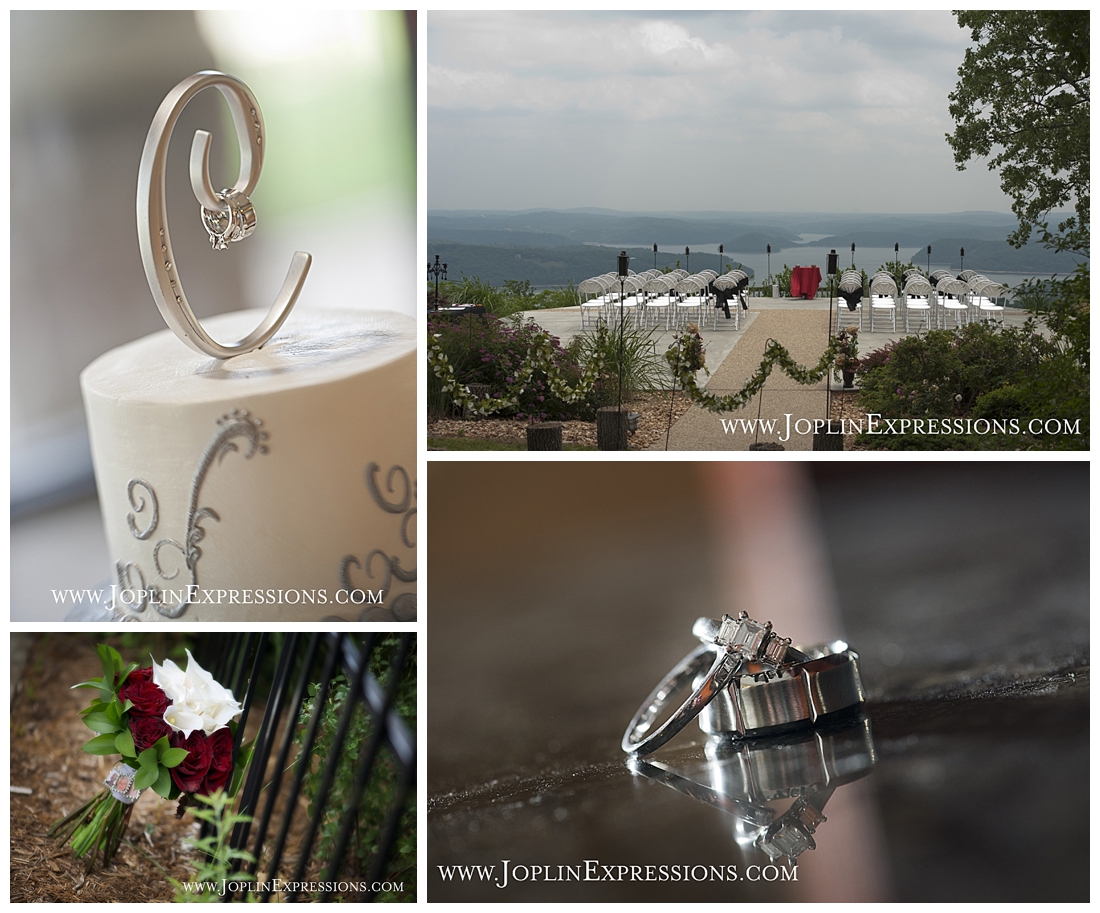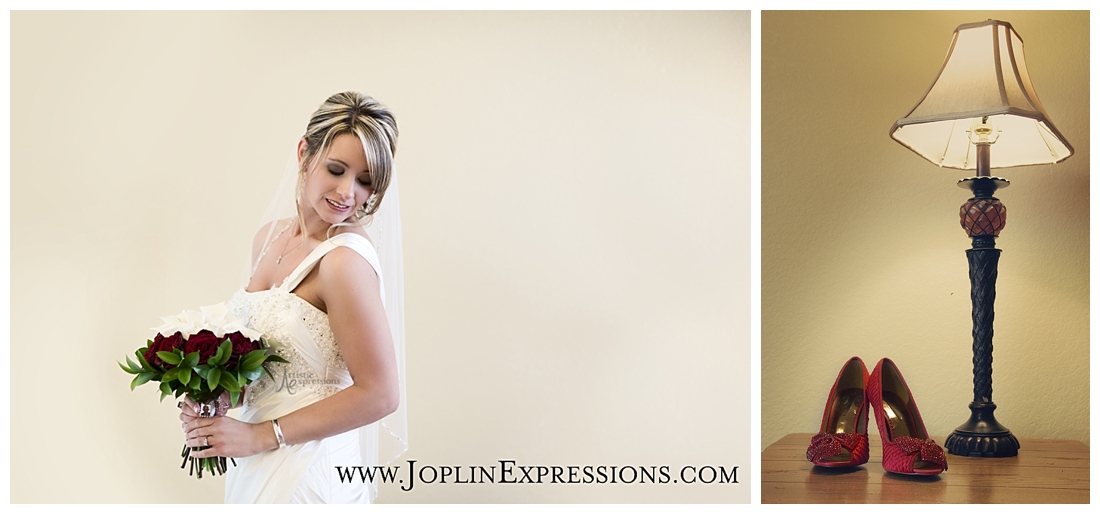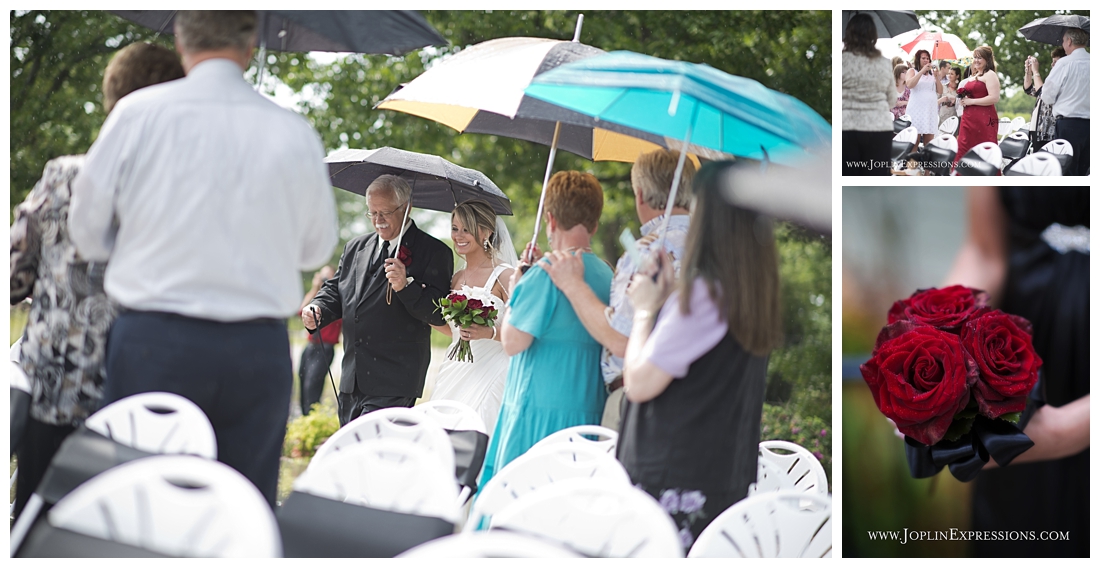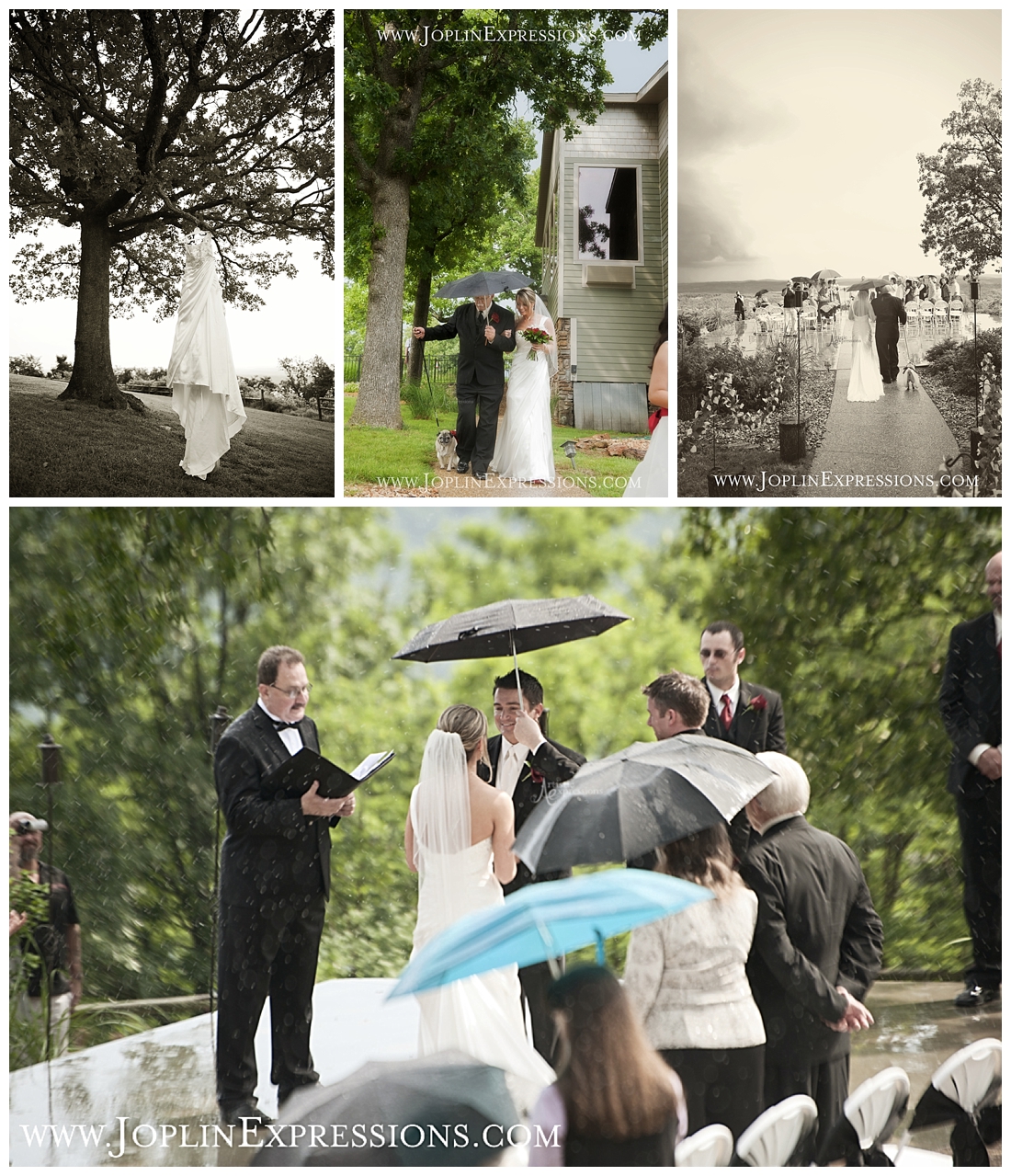 And then, the rain broke!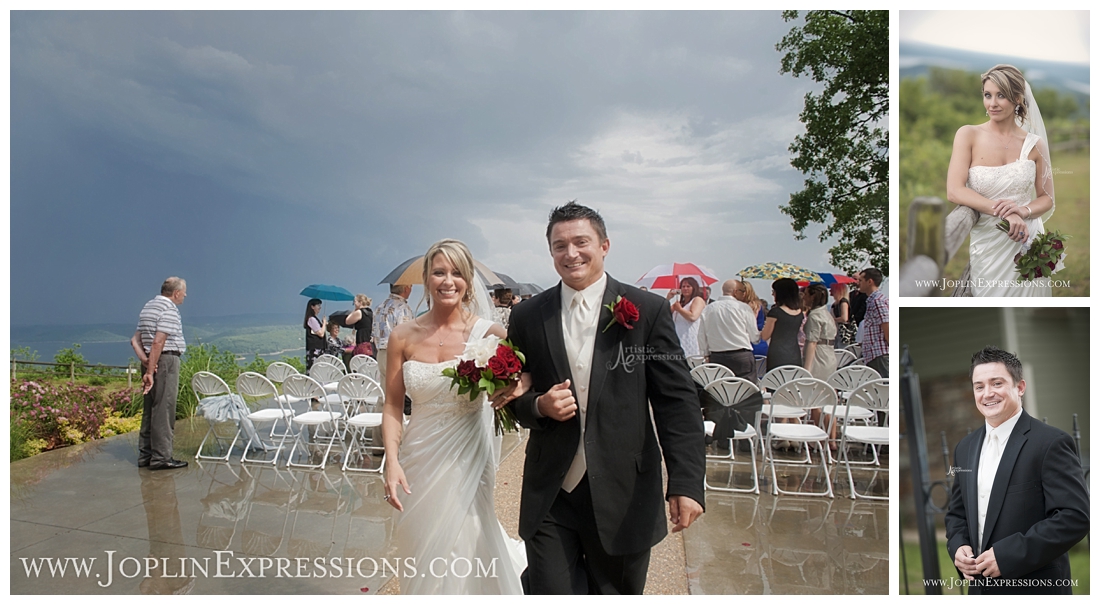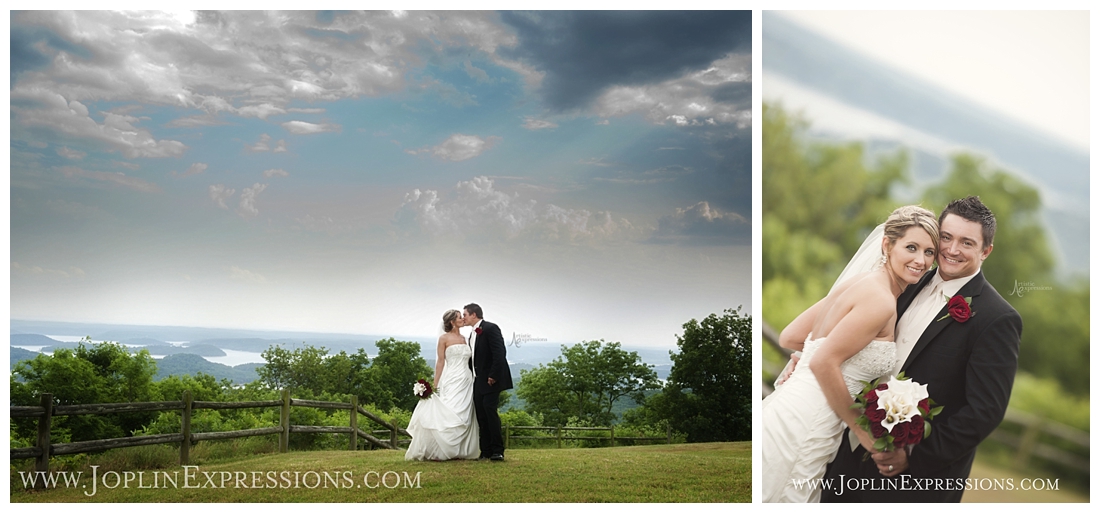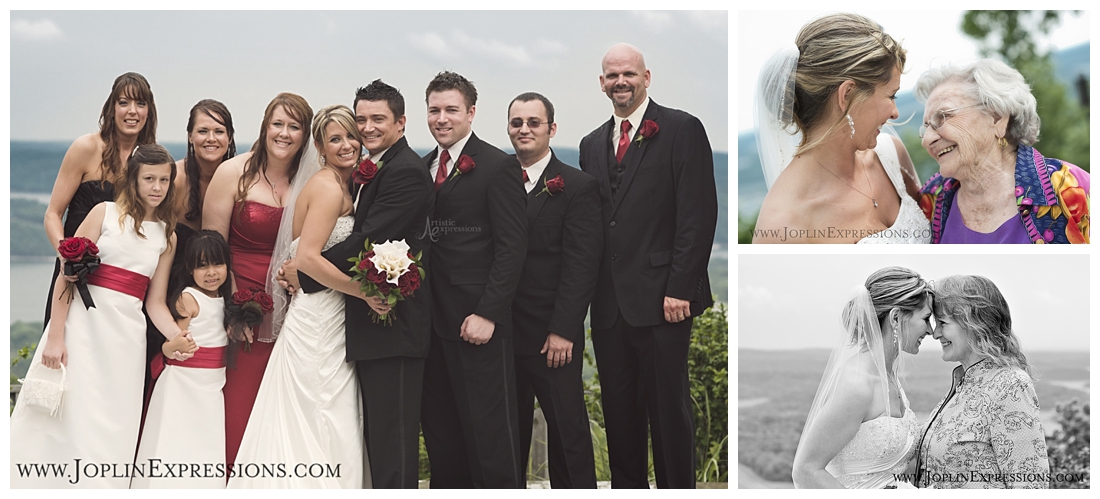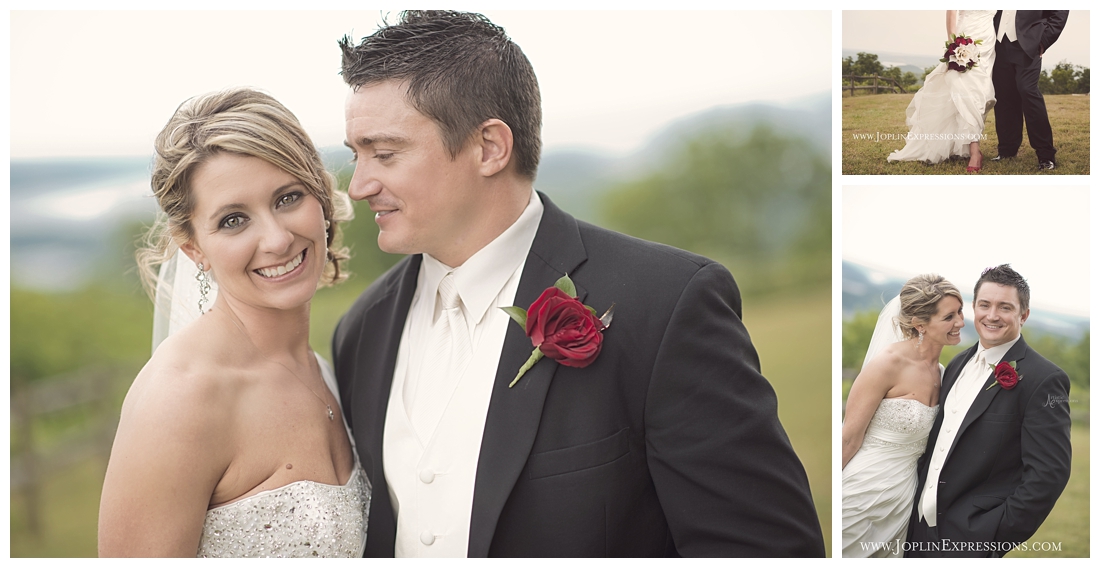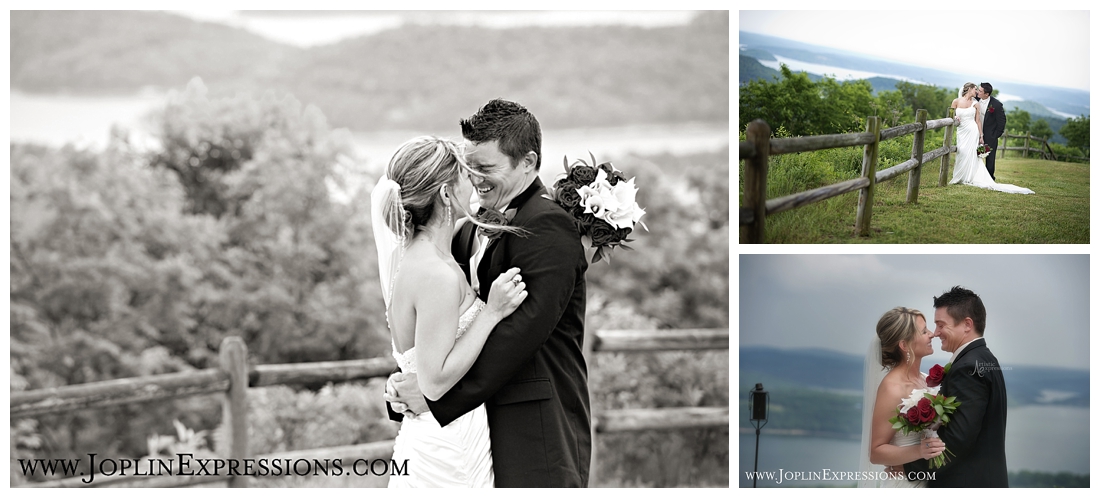 We are looking forward to Jeremy's reception in Joplin next weekend!