Tag Archives:
newborn photography joplin mo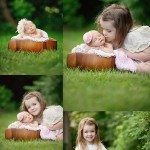 Last week a new baby was added to the Spieker family! What a precious addition She is! Welcome Evelyn! We are all quite taken with her! Unfortunately our photoshoot was cut short due to my (angela) boys getting sick over night! BLAH! We look forward to taking some family pictures in a few weeks. Congrats […]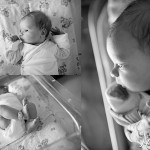 I was Privileged to meet Corbin at the hospital then he came to the studio with his big brother! Remember Brycen! I love these sweet close ups and Big brother was a trooper for the sibling pictures!