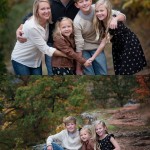 We had a great time with this awesome family!!  So glad we got out there before all the COLD weather hit!!!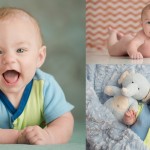 Lincoln's first appointment needs a little explanation…..He  arrived on time and happy, (which we love happy!). We had just gotten started with his portraits when he fell asleep in daddy's arms!! We didn't want to interrupt his nap so we took a little break!!  First time that has ever happened with a 4 month old.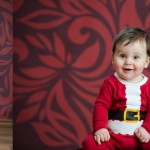 James is such a happy boy……well most of the time!!!!!!  So sweet.