Edie and Dusty were married in a beautiful ceremony in December!  Their Wedding was a wonderful ceremony  that celebrate Love!  They are some of the strongest people we know and we were honored to be a part of their day!
Reception- Jack Lawton Webb Convention center
Caterer-Mythos –  I must say they are the best!
DJ- All that Music
Bouquet- The Wildflower
Cake –Cupcakes by Liz
Decorations- Legacy events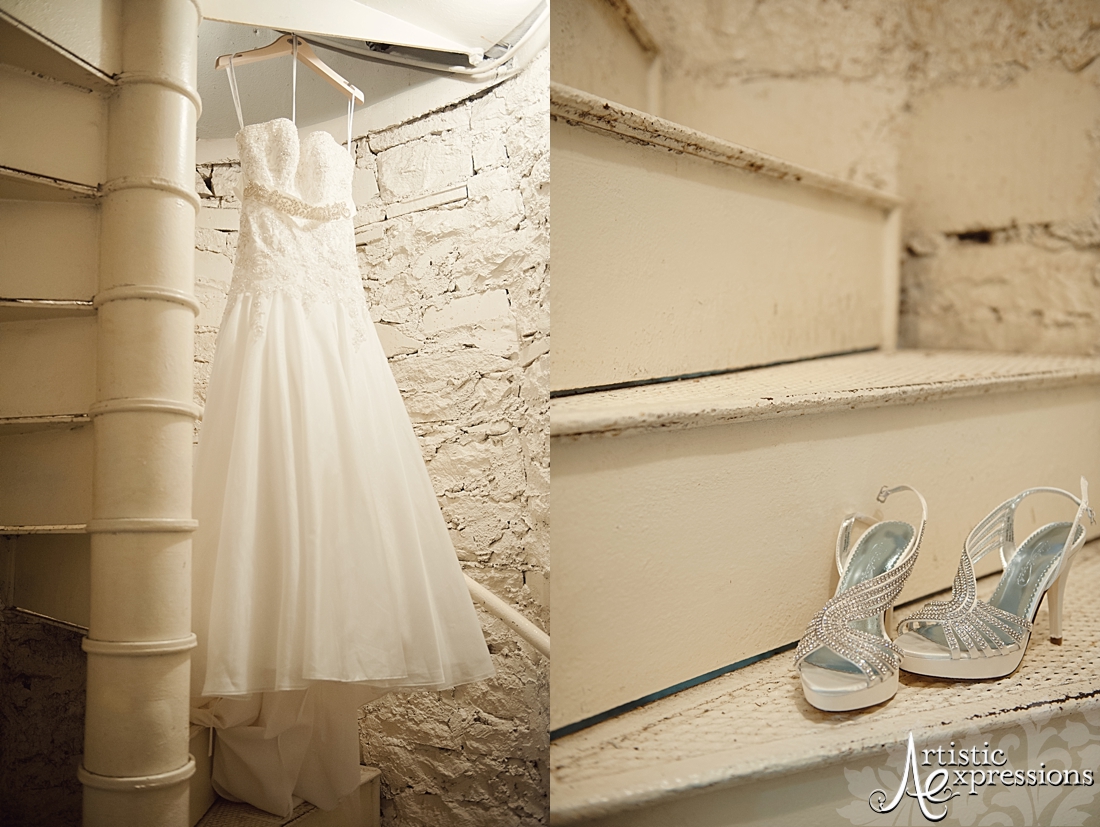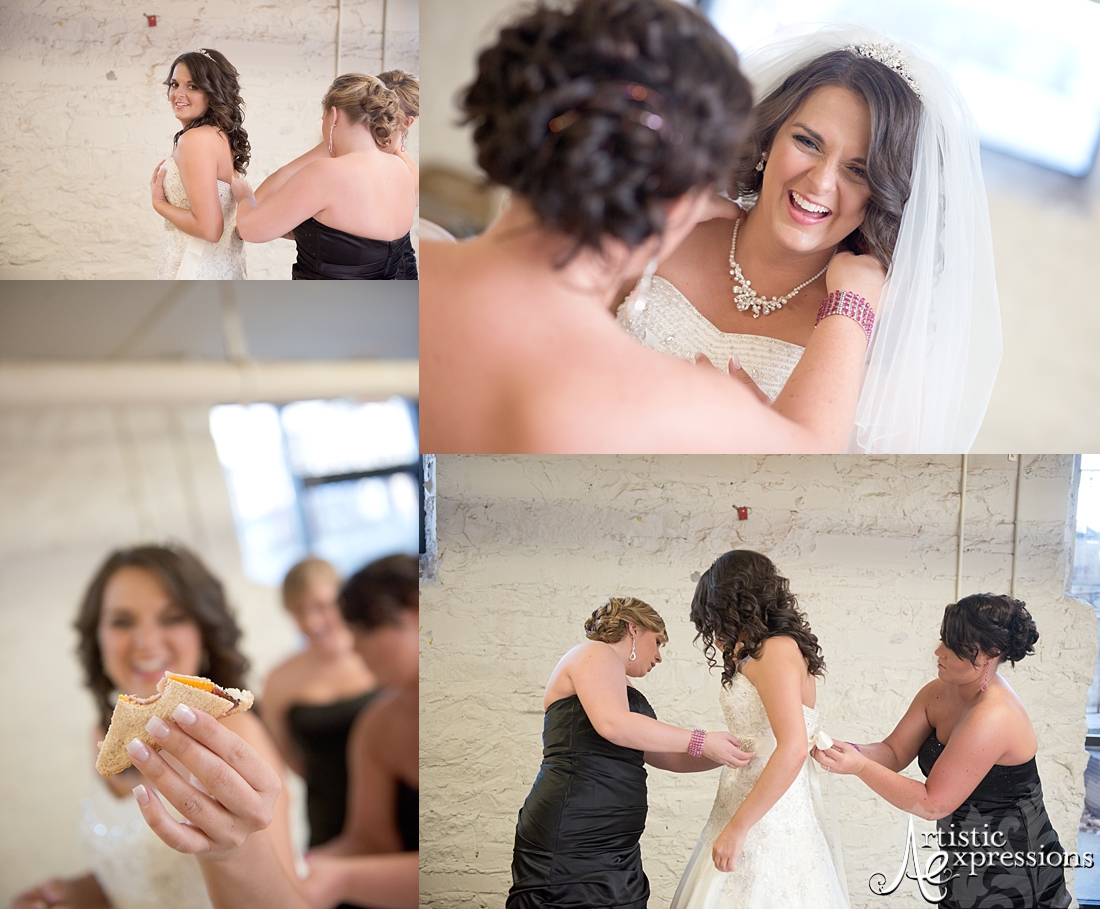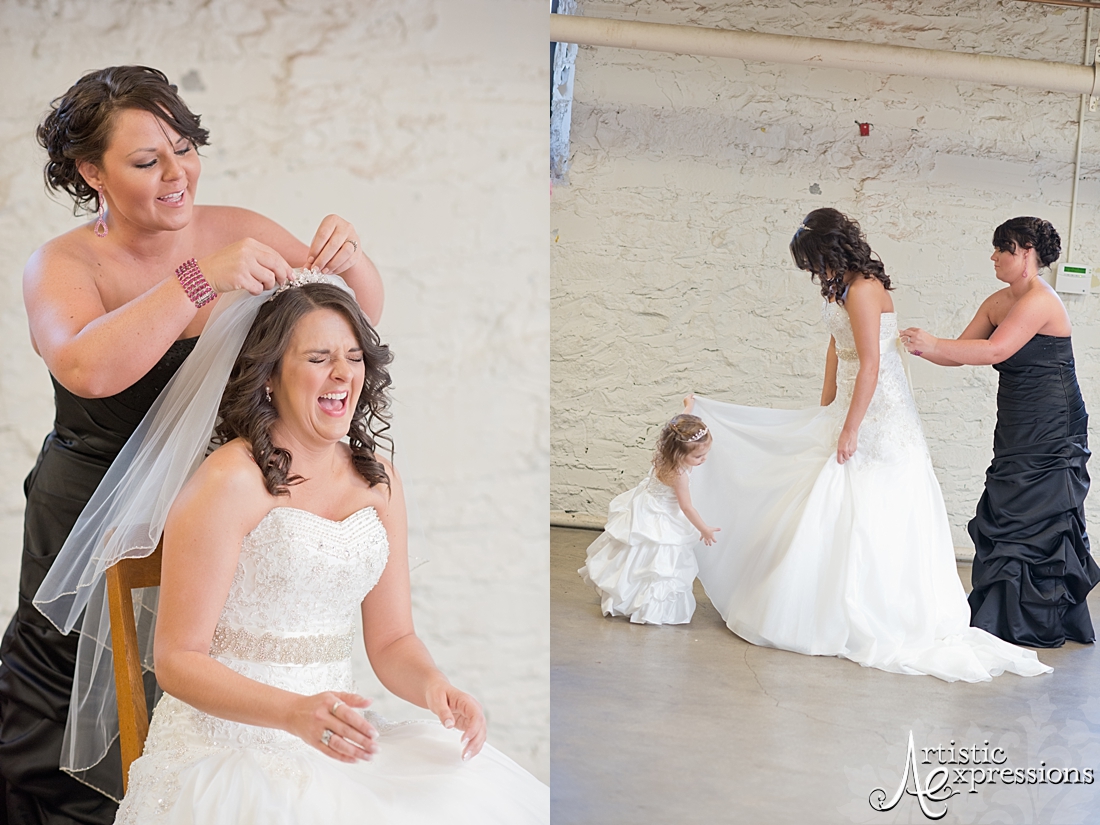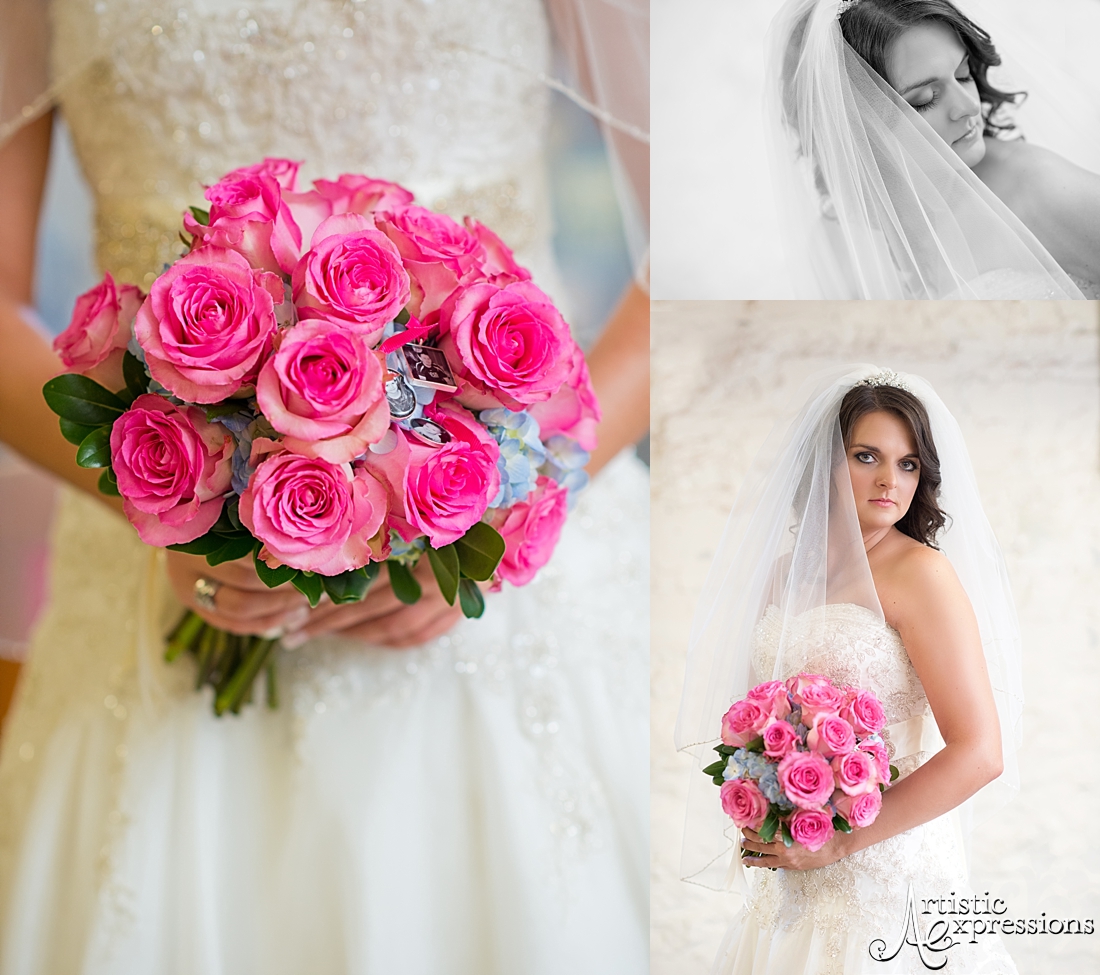 the next two series are the same moment from two different camera perspectives! One benefit of Hiring Artistic Expressions Photography for your wedding! Moments like these are too important to miss!