A couple of years ago I started doing funny photo valentines for my kids. My mother always told me, "never start something you do not want to continue forever!"  I guess she was right. each year the boxes get more elaborate and the valentine has to be "just so"   This year some dear friend were included in our valentine shoot.  We do not normally do "Mini" sessions but, i this something you think you would be interested in?  Here are the boxes for this year!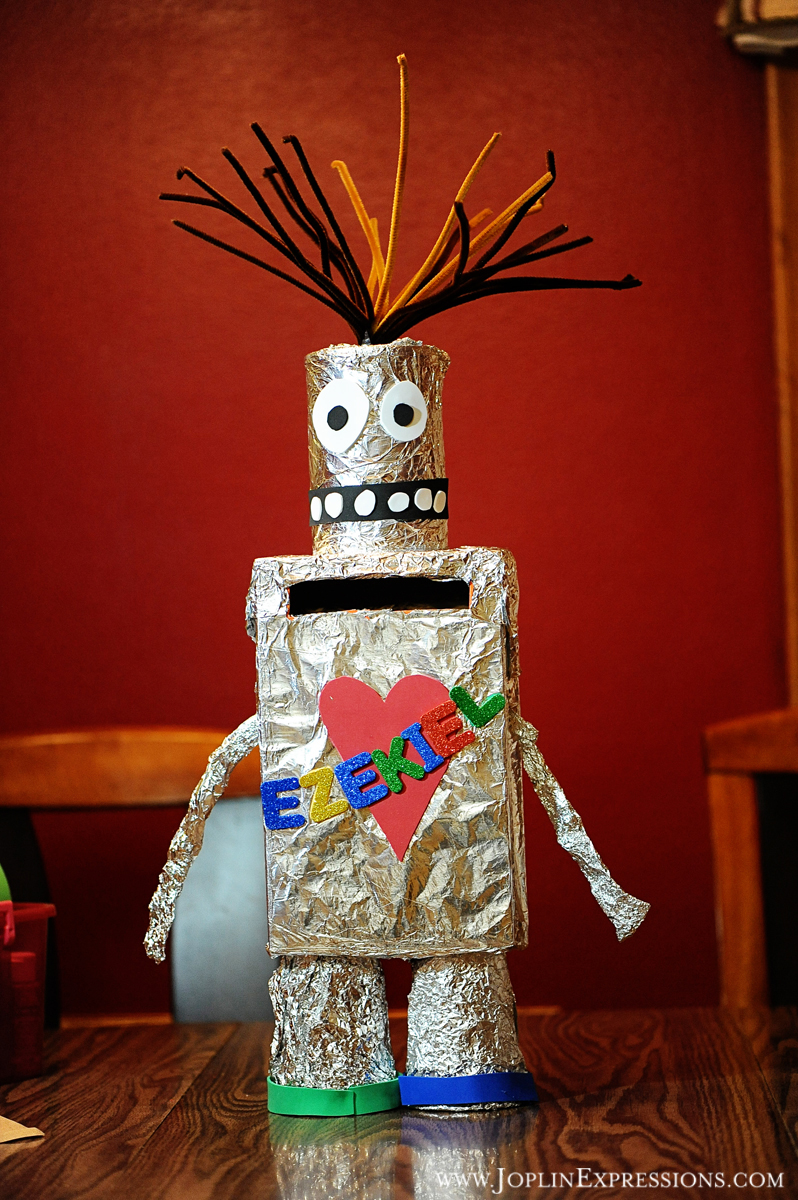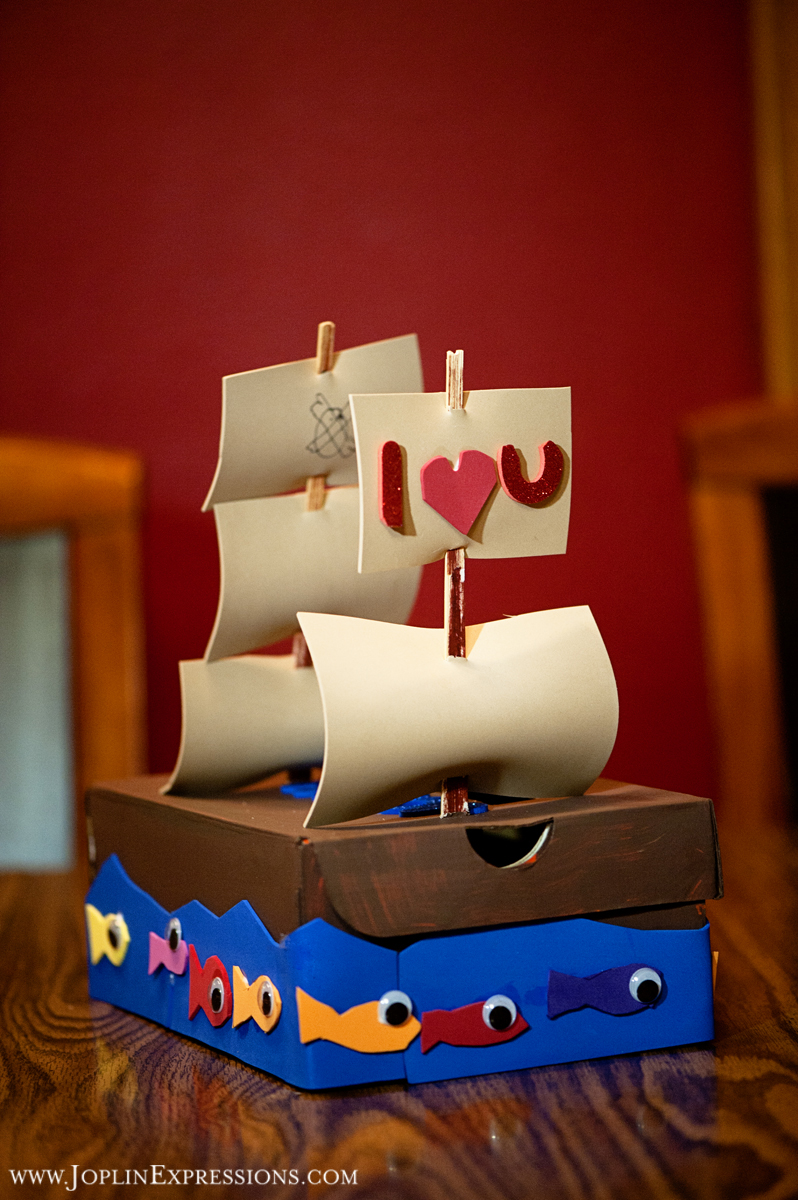 Zekes Valentine from last year!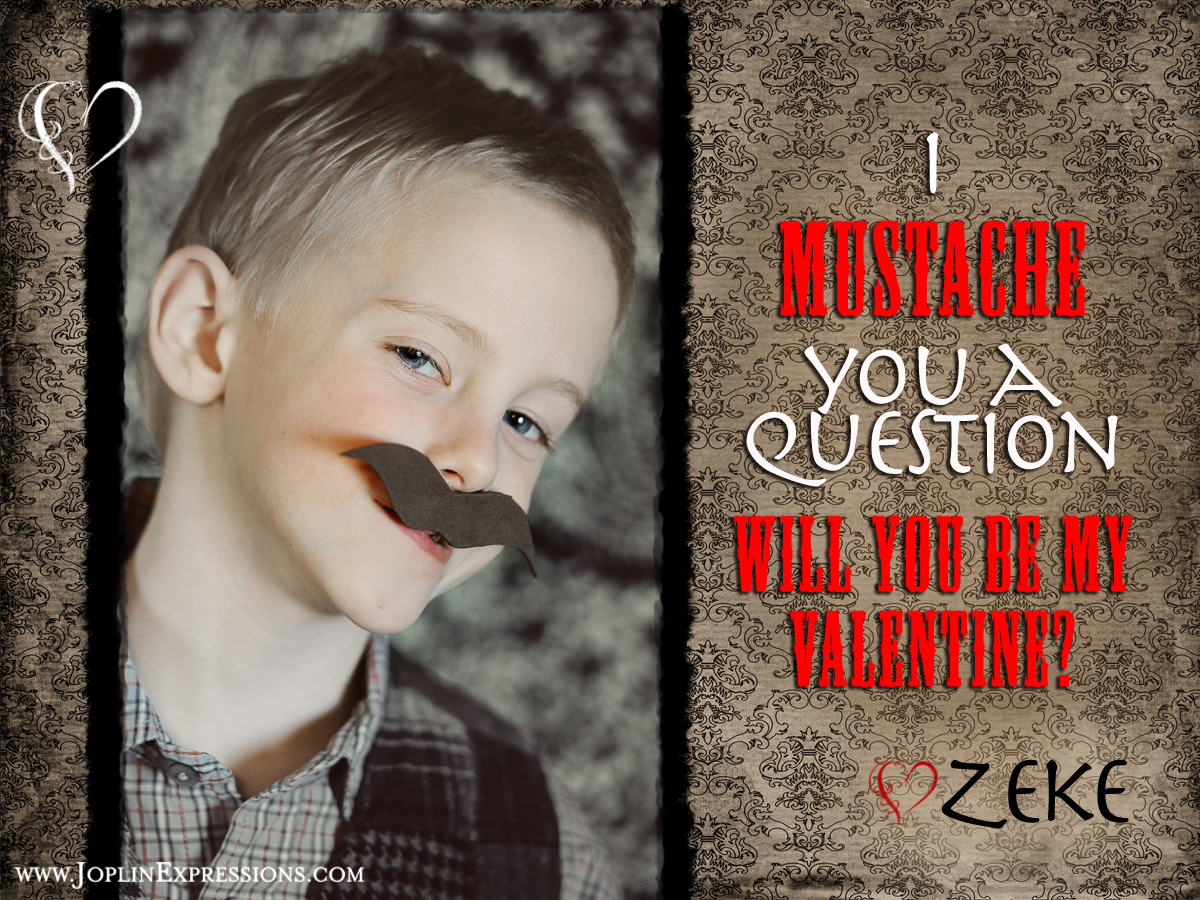 Sweet baby Owen! He has no idea what we have done to him.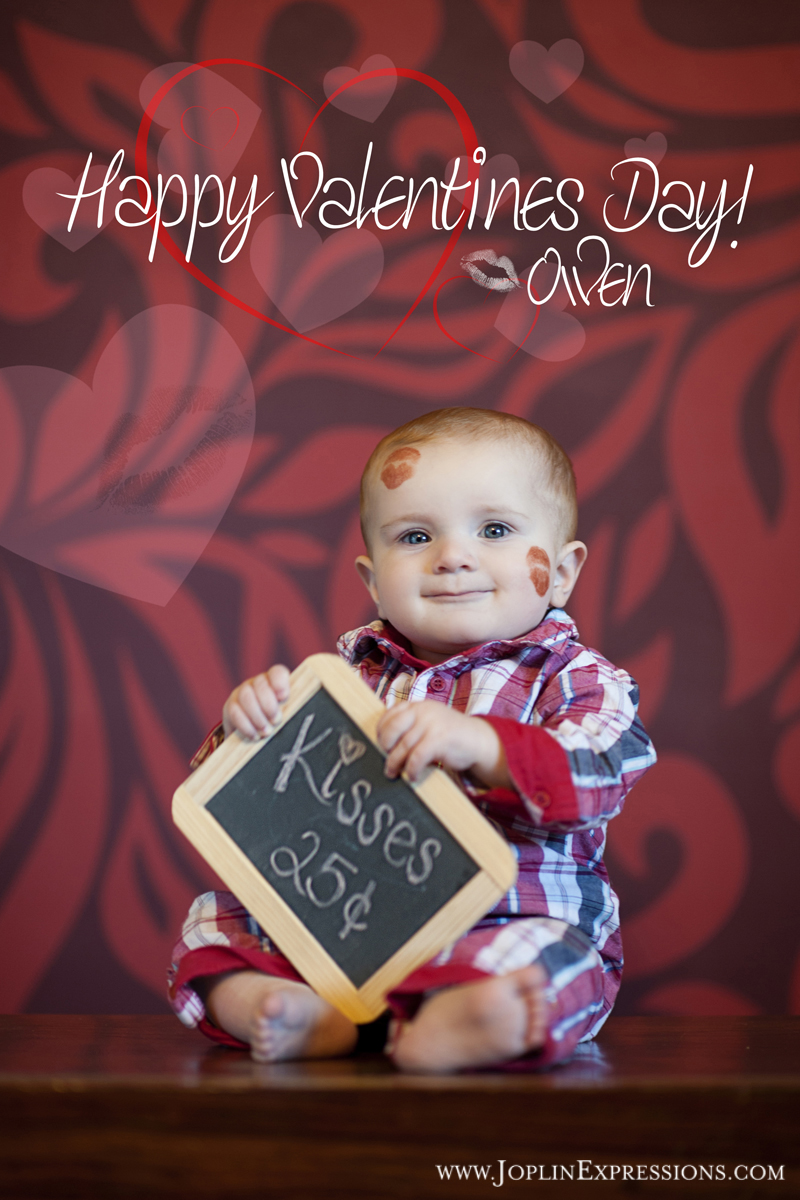 Miss Ella, I cannot believe how big she has become!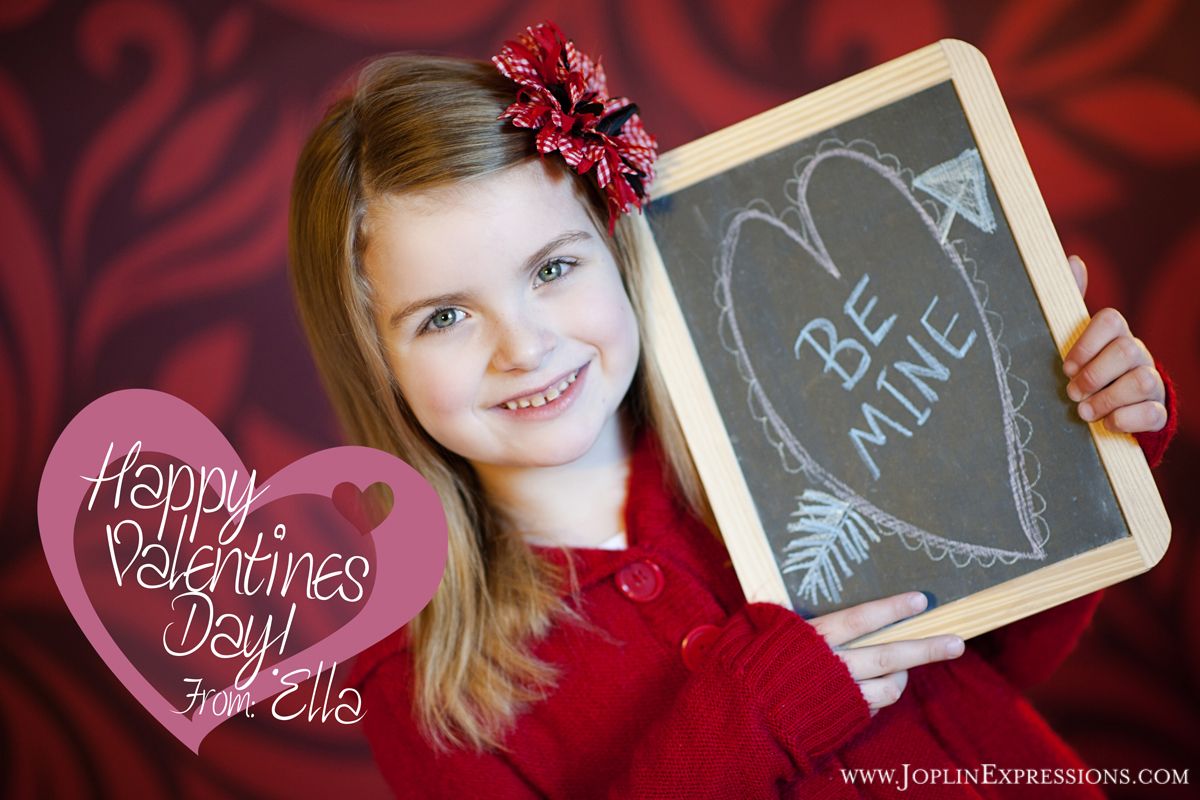 How could i not include this?!?  He only agreed to stand there after I assured him that she was only going to pretend to give him a kiss!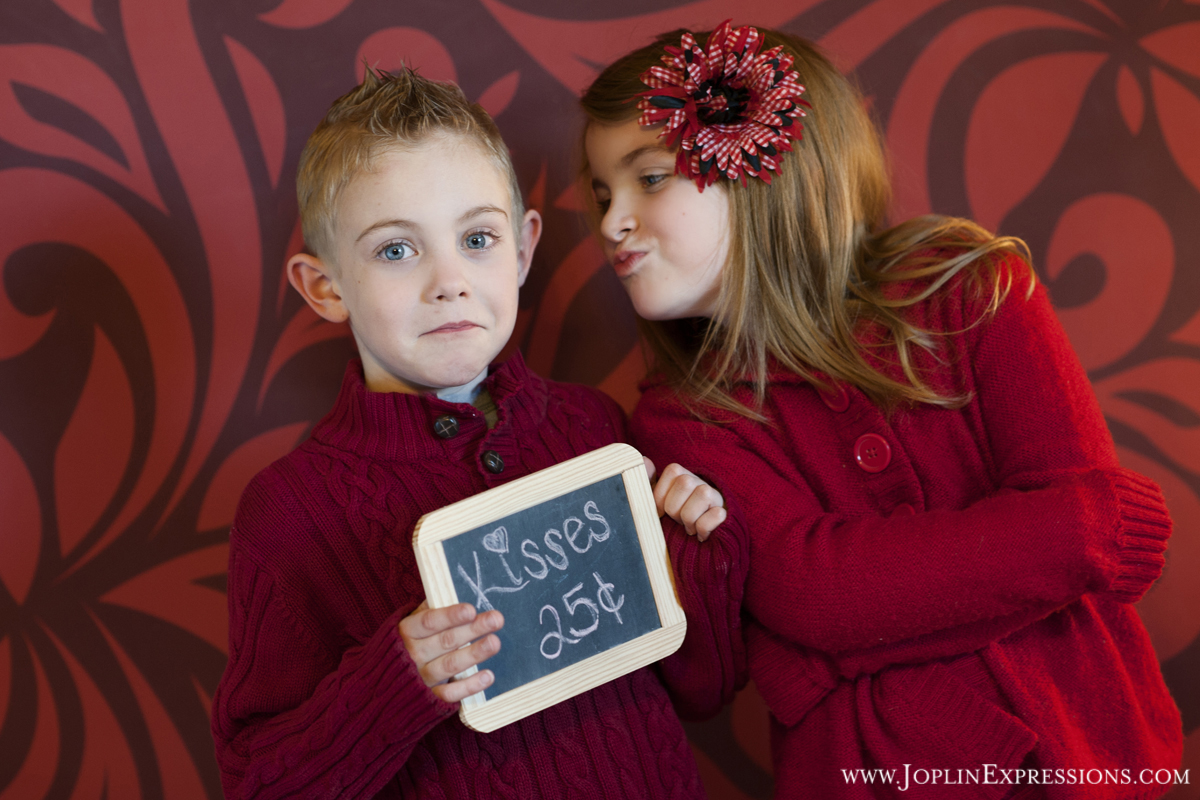 Jonah's valentine. He is pretty excited to hand these out!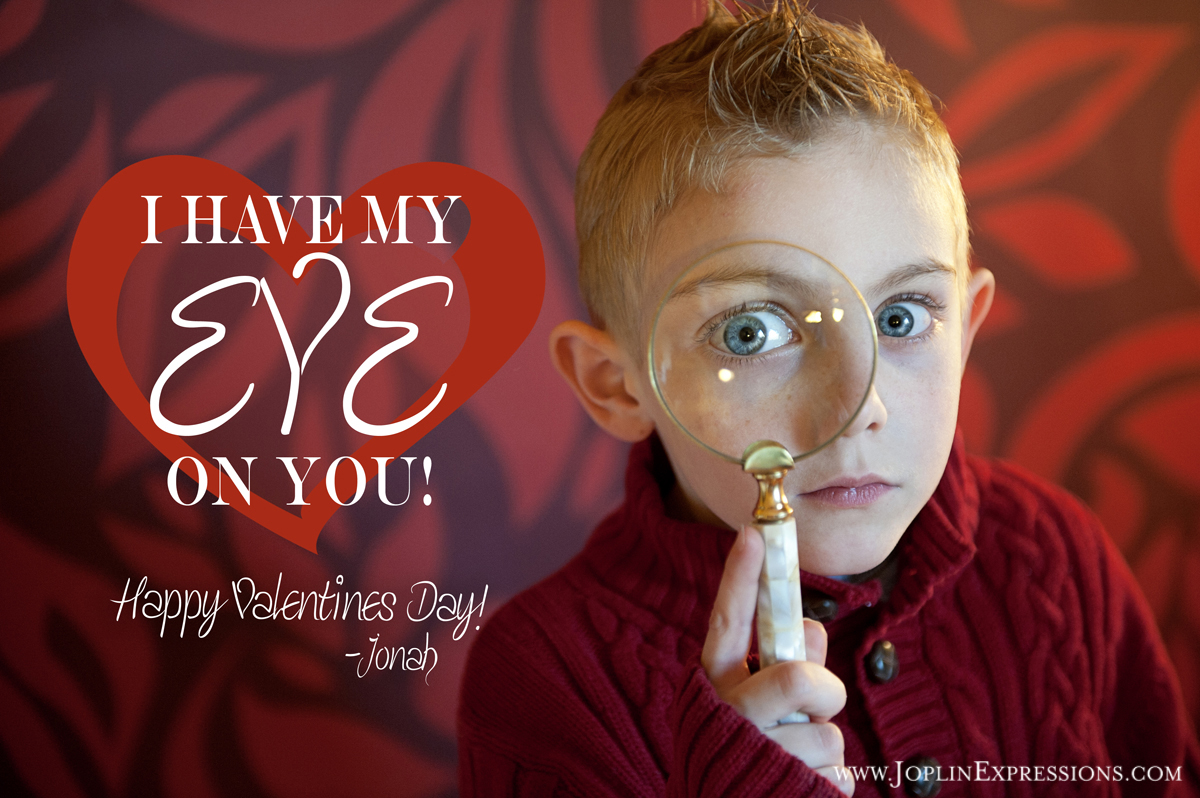 Zekes, his face was originally in the shot but, the letters were so small that he requested that we crop it.  it was fun playing words back and forth trying to get this on here!